– enjoy your visit to the fullest
Nestled among the cloud-draped forests of Monteverde in the Tilarán Mountains, the Cloud Forest Lodge offers visitors the opportunity to experience the region's profound ecological treasures in an ambiance of discovery, fun, and adventure.
In addition to our onsite activities, such as guided or independent walks through the lodge's private 23-hectare nature reserve, and the onsite Original Canopy Tour, we offer Costa Rica eco-tours and visits to nearby attractions. All experiences can be booked at the hotel upon arrival, ahead of time on our website, or with a travel agent. Please note that some activities may not be available during your visit, and we recommend that you reserve your space ahead of time if possible.
If you reserved through Bookings or Expedia, please email us a with your reservation details and a list of the activities you'd like to book.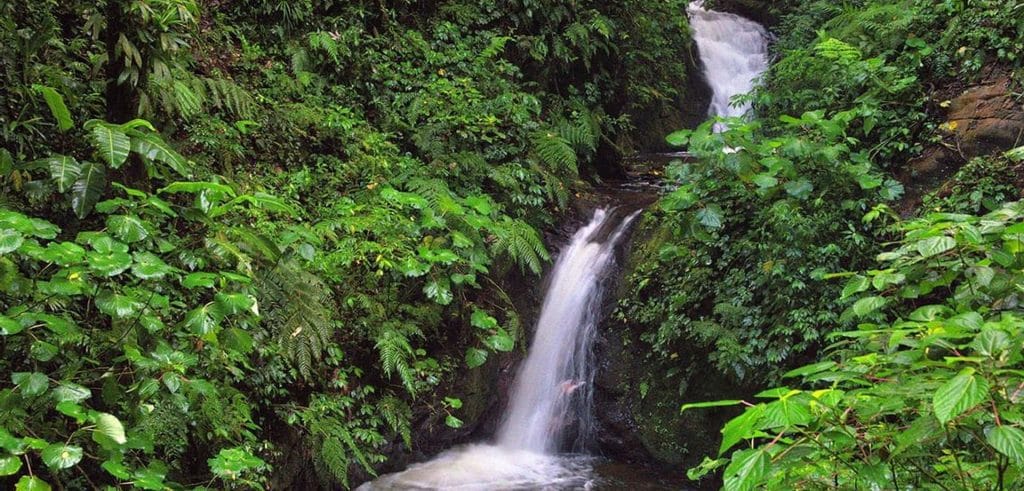 Enjoy a rich diversity of flora and fauna with relatively short distance and easy walking, this reserve is home to more than 100 species of mammals, 400 species of birds and 1,500 species of plants. From January to July. Read more…
Curi Cancha is a mix of fully recovered and recovering secondary forest. Several large open areas make good points to stop and look for birds. This reserve offers shorter hikes with easier access, and only allows 40 visitor. Read more…
The lesser known Santa Elena Reserve is a cloud forest that should not be missed. Its higher elevation makes it cooler with more wind you often hike in the clouds, giving you a real sense of a Cloud Forest. Read more…
Sky Adventures Monteverde is the adventure park of the cloud forest – a place with lots to do for a fun packed day.
A big attraction in Monteverde are zip line tours through the tree canopy. For your concern only Sky Trek. Read more…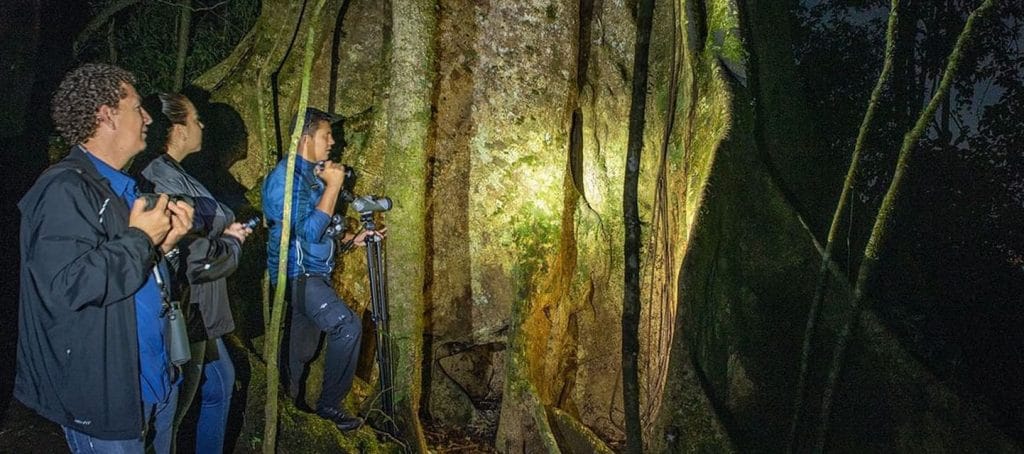 As the sun sets, the Cloud Forest comes alive. Tune into the impressive chorus of our nocturnal wildlife with a Forest Night Walk. Read more…
Don Juan Cruz was born to one of the first pioneering farming families that arrived to the Monteverde area. For the most part of his life he has been associated with coffee and for sharing his history and the culture. Read more…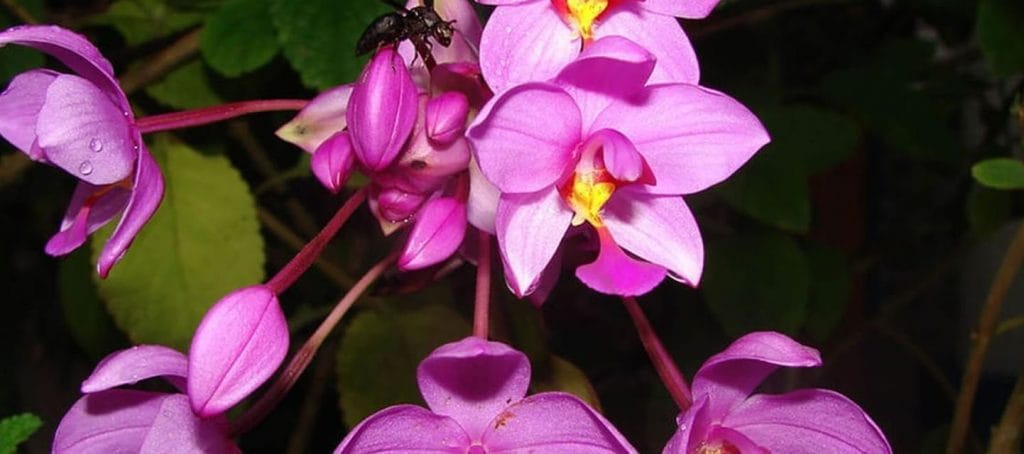 The Orchid Garden located in Santa Elena offers a rare opportunity to see orchid species that are normally found in the Cloud Forest canopy and almost impossible to see. Read more…
El Trapiche is run by a local family who will show you the process that was used at the turn of the century to grow and process sugar. Read more…
MEET YOUR NATURALIST GUIDES
At Monteverde Cloud Forest Lodge, all of our naturalist guides are Monteverde locals, descendants of the region's original settlers who were raised with the cloud forest as their playground. Each remarkable guide spends nearly every day within the mountain's embrace, listening to the calls of birds and animals and noticing changes in the underbrush and foliage where an animal is likely to have passed. They feel joyfully proud seeing the awe-struck faces of visitors glimpsing a rare bird, a minuscule frog camouflaged among the fallen leaves, or the rare tracks of an ocelot on a puddle's edge.
Rest assured that our guides are wholeheartedly dedicated to making each guest's experience one to remember. And please don't hesitate to be curious and ask questions. The depth of their knowledge and expertise is here to be shared.